Synergistic Marketing & EverythingBrevard.com
Women's Center Guild
Synergistic Marketing & EverythingBrevard.com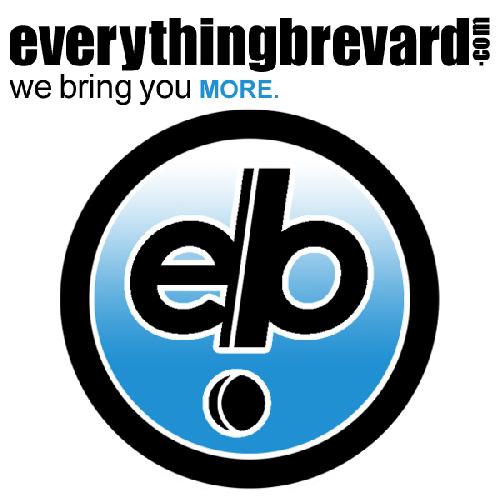 Everything in Brevard is here at EverythingBrevard.com. On this site you will find a comprehensive visual directory of business listings of Brevard attractions and businesses, including, specials, restaurant coupons, maps, pictures, Brevard County School Information and more from around Brevard County. Whether you're looking for a great local restaurant, upcoming events or buying a new home, looking for a map or a menu, you'll find Brevard's best here. See what the area has to offer by searching the Brevard County directory.
EverythingBrevard.com is a great place to showcase your Brevard area business and promote your products & services while driving traffic to your own website! Get YOUR business connected TODAY!!!

Business Hours
Monday - Friday 9:00 - 5:00 Closed for lunch from 12 -1
category
Marketing Services
Payments
Visa/Master Card/Discover/Cash/Check
Neighborhoods
West Melbourne, Melbourne Village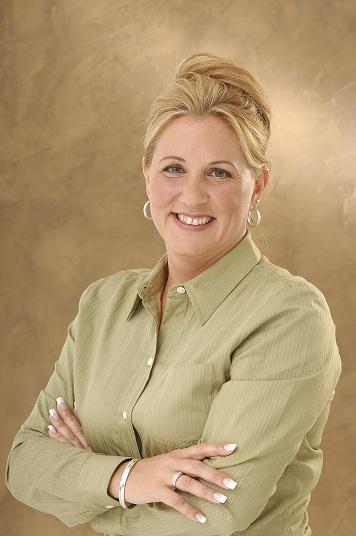 Tracy Stroderd
Position
Founder / Business Strategist
Tracy Stroderd Bio
My forte has always been advertising and sales predominately in a business to consumer environment but has grown into a passion for business to business education. It was through the pursuit of my sales career that I discovered common needs among many small business owners and that those needs were not being met.

In 2001, I formed a company called Positive Networking. Positive Networking was designed to be a solutions based company that helped business owners with the many challenges and decisions they faced when it came to marketing their businesses. By connecting people within my network I was able to not only grow my company but also helped many business owners achieve their goals.

With my proven marketing techniques, technological advancements and experience in business to consumer and business to business marketing I along with my husband have created a company we now call "Synergistic Marketing". It was the perfect marriage!

We are dedicated to creating innovative, collaborative, viable, strategic, cost-effective advertising plans that are results oriented. We specialize in design, printing, internet marketing, media buying and ad placement.

Our goal is to help businesses create the most effective advertising and marketing campaigns, incorporate the internet and interactive media into your programs and spend wisely, while creating one cohesive brand image.