Arbonne International
Women's Center Guild
Arbonne International

Through our passionate Independent Consultants, with our superior quality products and generous compensation plan, people everywhere are making a difference in their own lives and in the lives of others.
"Arbonne can be whatever you need it to be. If you need the products, we can simply show you how to shop and save. If you need more choices, freedom and flexibility in life, you can earn a supplemental income with Arbonne. Whether you need to make a little extra money or replace your income, you can do that with Arbonne. We are here to help you make this be whatever you need it to be for you and your family.
Payments
Visa/Master Card/Discover/Cash/Check
directions
Internet & Home Based www.SherriO.com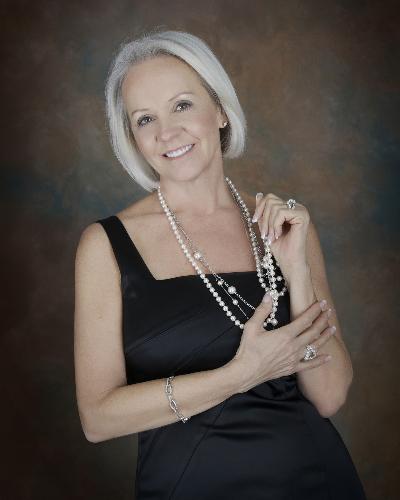 Sherri Otcenasek
Position
Independent Consultant
Sherri Otcenasek Bio
I'm loving my life and the woman I've become. I've attracted the most inspiring, amazing women into my inner circle...and there is nothing more powerful and uplifting than to lock arms with like minded women who believe in abundance, sharing ideas, encouraging others, creating a better world and living their BEST life. We can change the world!!!
Let's chat...how I can help you?